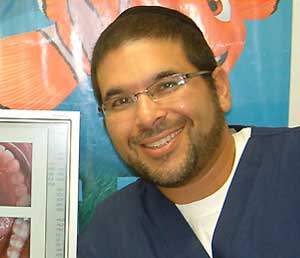 Dr. Eli Gherman is a specialist in orthodontics and has been creating beautiful smiles over the past 18 years. He received his bachelors of science degree at Yeshiva University, and went on to complete his dental training at New York University College of Dentistry on a full scholarship.
While at NYUCD, he was the first ever to receive a special grant from the United States Government to conduct research at the National Institute of Dental Research in Bethesda, Maryland! Feel free to ask about his experiences working side by side with NASA researchers!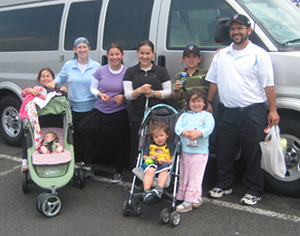 Dr. Gherman completed his residency in Orthodontics and Dentofacial Orthopedics at Montefiore Medical Center and was granted a special award by the American Association of Orthodontists for his achievements in helping to further the science of orthodontics. As an active member of the American Association of Orthodontists and numerous study clubs, he continuously stays up to date with all the latest technology, in order to provide the best care possible to his patients.
When not in the office, Dr Gherman leads a very busy and exciting life with his wife, eight children, and three adorable grandchildren. He loves taking family vacations, mountain biking and running marathons.
"As much as orthodontics is a science, I know that it is also an art. Serving my patients takes serenity, care and a lot of heart. I have the education, training and technical knowledge to provide you with a great smile, but just as importantly, I strive to give each patient personal attention to make them feel at home. Since I'm working to improve your smile, I love to see it as much as possible! I feel my job has been done well when patients come into my office with a smile, and leave with one, too!"
Resources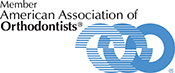 American Association of Orthodontists® (AAO)
On this site, you can learn about orthodontists—specialists in the diagnosis, prevention and treatment of dental and facial irregularities. The correction of tooth and jaw alignment results in a healthy, attractive smile that's good for life.